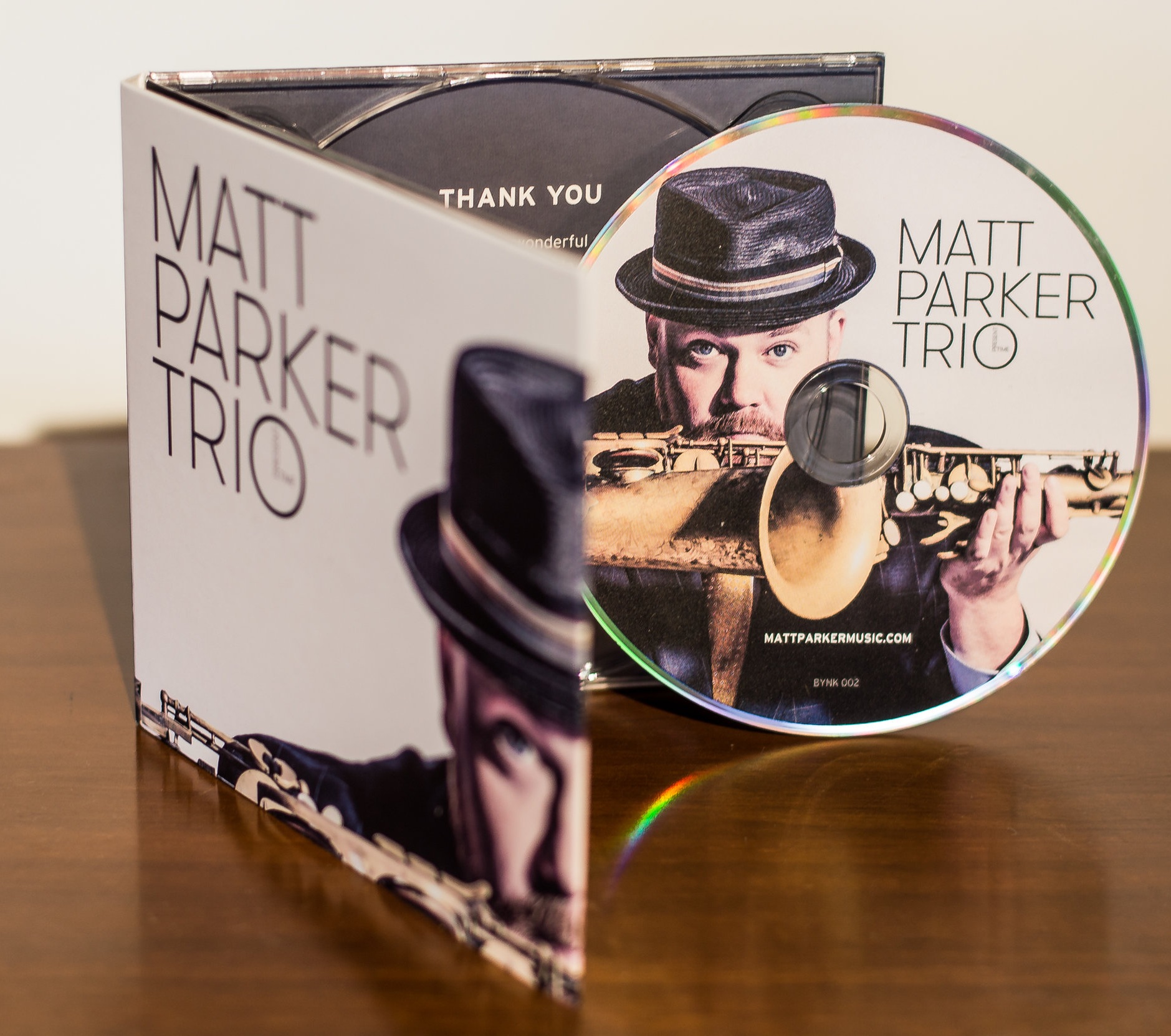 I wrote seven originals for my second album plus a couple i didn't write. This was so much fun to make and having special guest vocalist Emily Braden brought it to another level.
If you like hearing phone interviews, I won't let you down.
Check out this interview with Joe Dimino of Neon Jazz.